MUMI MADE wishes you sunny Pentecost holidays and thanks you for the first quarter of 2023 and for your trust in my work.

Two eventful and exciting exhibitions lie behind me. There were wonderful contacts and new projects, which I am really looking forward to.

On the subject of recycled silver, I found a way to recycle my old silver. Currently, beautiful little silver nuggets have been created that can be personalized with a stamp as you wish. So stay tuned and keep checking back.





GIVE THE GIFT OF LOVE, WITH A PORTION OF MEMORY IN YOUR HEART.
Nice to have you here,
the platform with heart.
MUMI MADE makes memories tangible.
Pearls from your breast milk - breast milk jewellery
Pearls from the petals of your bridal bouquet - keepsake jewellery
Beads of ashes and fur - memorial jewelry
The meaningful gift box for birth, with 3 unique poducts, from 3 different designers and founders, Made in Stuggi!
Still looking for the perfect gift for the birth? Mom December 2022? Then you are exactly right here. Right here below you can learn more about the gift box New Born: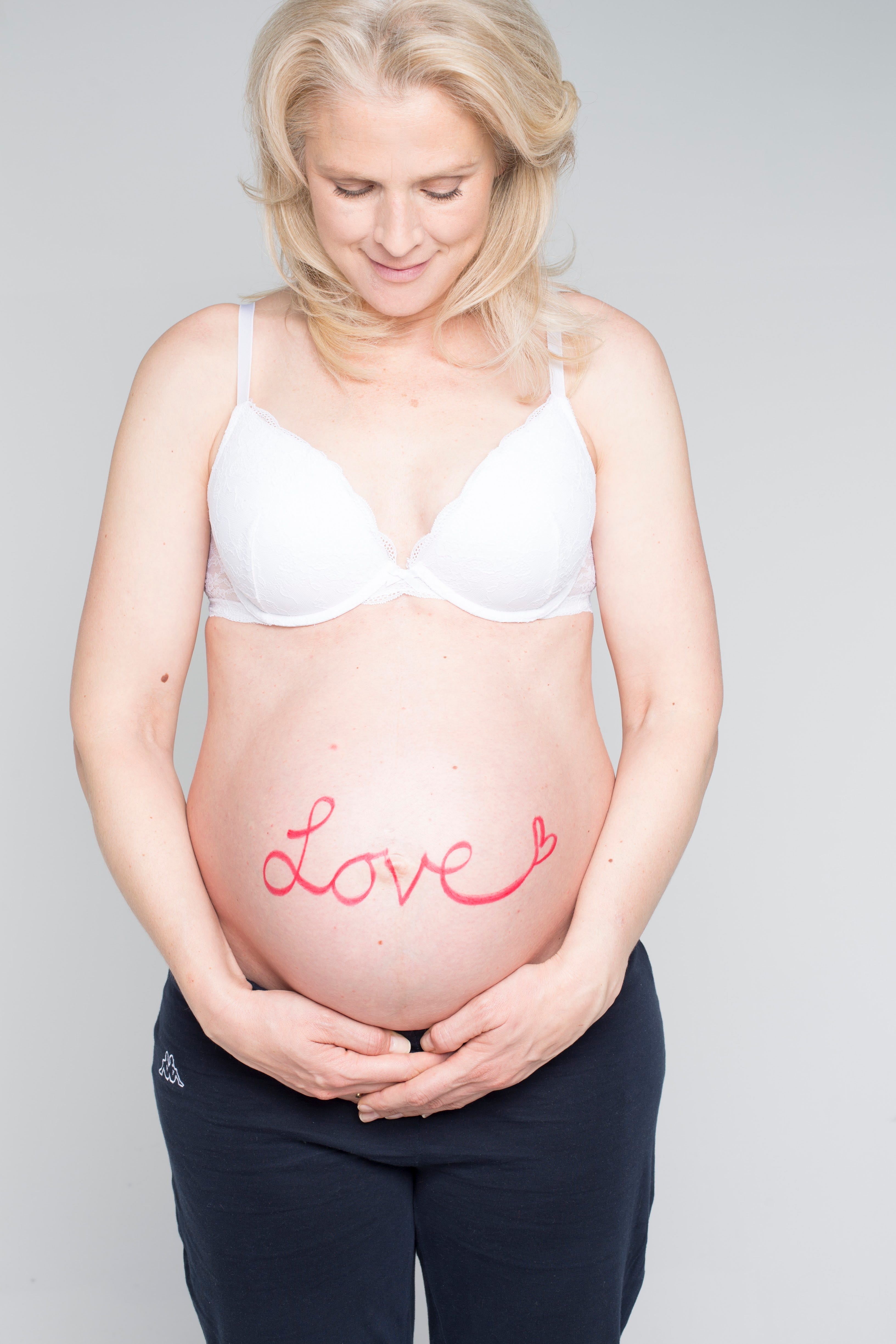 BREASTMILK JEWELRY
Oh Baby, Welcome!
Appropriate to the birth, there is now a gift box that will also serve to store mementos for the baby.

Together with the lovely Anna from Centseize bébé @centseize_bebe and the founders of Beutelwolf @beutelwolf_official we created the Must have New Born Gift Box.

A beautiful gift for birth, for mom and the whole family. A gift that makes sense and promises more.
"GIVE WITH LOVE"
"GIVE THE GIFT OF WARMTH"
"HANDMADE WTH LOVE"
"REGIONAL"
"MADE IN STUTTGART"
"BIO & MERINO"


DARE, say YES!
It is wedding time. Are you planning your wedding?
A bead made from the dried petals of your bridal bouquet.
Your most beautiful day, immortalized in a pearl.
Your personal piece of jewelry.

A wonderful gift for the 1st wedding anniversary.
BREASTMILK JEWELERY
MEMORIAL JEWELERY
MEMORIAL JEWELRY

Pearls from your memorabilia, personalized, unique jewelry for life.

Individual - your design
High-quality
Handwork
Made in Germany
YOUR MEMORY
YOUR PEARL
YOUR PERSONAL JEWELRY

Mother's milk pearls
Pearls from your personal memorabilia.
Beads of ashes and fur.
Flowers, Weddings, Anniversary, Celebrations & Farewells
From many moments in our lives there is always a memory that remains.
LOVE
The bond between mother and child, immortalized in a pearl.
With your personal memorabilia, we create together
Your personal memory pearl.
If you have a question or want to give feedback, please send me a message. I look forward to your message and will answer it immediately.