How are unique pieces of jewelry from MUMI MADE created?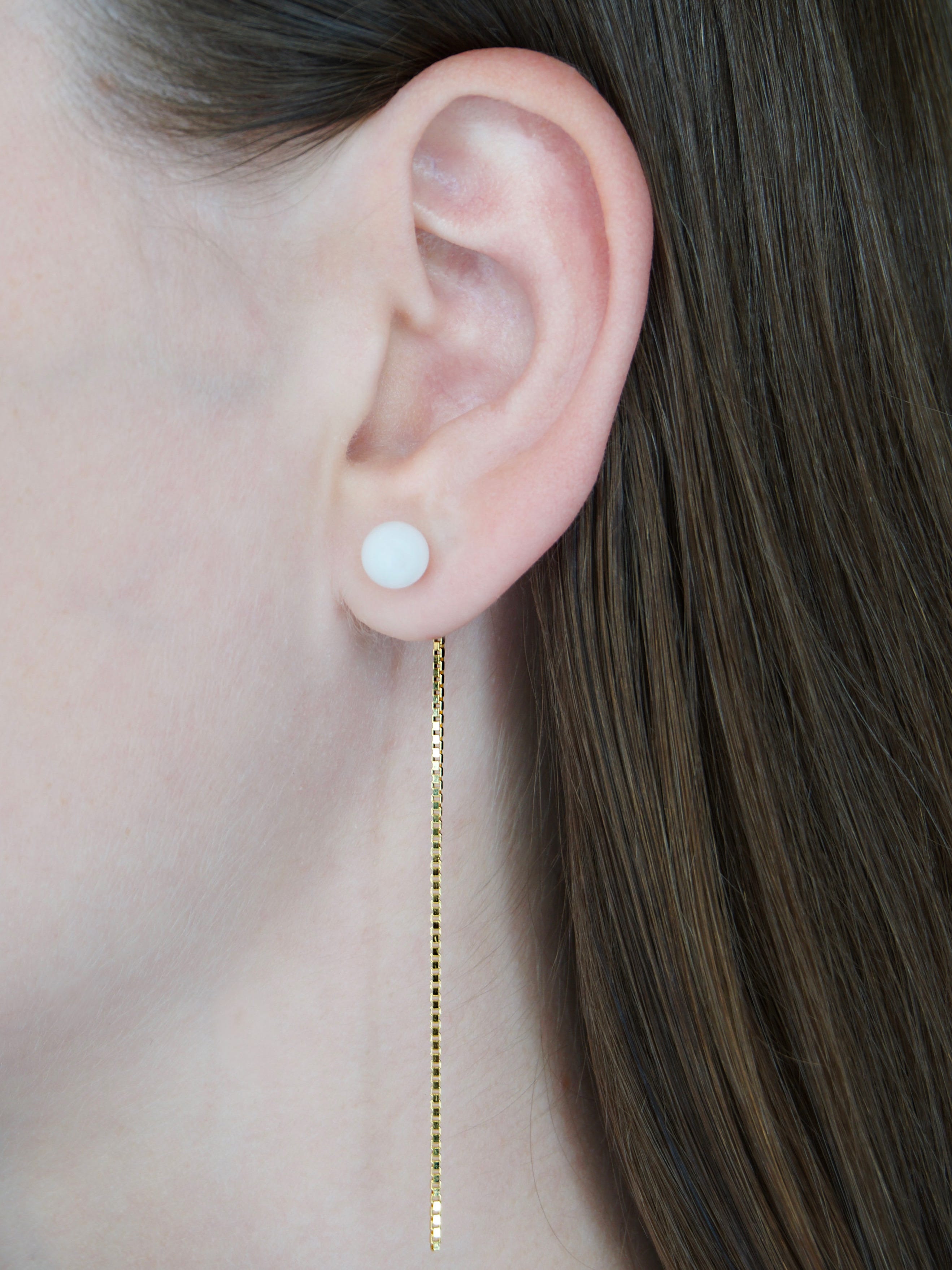 BREASTMILK JUWELIER
MEMORIAL JEWELERY
Emotions and moments within reach
We can't capture time, but a small part of it. Postpartum, starting time, getting together, breastfeeding, breast milk or bottles. A time of deep connection between mom and baby.
The unique and invisible bond of love.
I would like to capture this intimate time of connection, security and love for you in your personal unique piece of jewellery.